The last few years have been marked by increased investments in business process automation in companies that have grown the most in their industries and accelerated digital transformation. No surprises there – automation helps organizations streamline their operations and improve customer experience, drive efficiency gains, increase revenue, show greater visibility into processes, and other benefits.
Recently another term has been gaining the spotlight in the world of business processes: orchestration. After all, what is process orchestration? What are the benefits of process orchestration?
Come with me as I explain everything you need to know to understand more.
What is Process Orchestration?
Process orchestration arose from the need for more coordination of isolated and disjointed processes. According to the WP State of Process Orchestration 2023 study, carried out with more than 750 IT decision makers in companies from different industries, 96% of them believe that process automation is fundamental to achieving their digital transformation goals. However, this scenario is getting more challenging as processes become complex and related to multiple business areas.
These challenges generate the need for a way to ensure coherence and continuity between all automated tasks.
In summary: what is process orchestration? Well, it's what makes it all work – orchestration is how we coordinate the various moving parts (or endpoints) of a business process, and sometimes even bring multiple processes together. Through process orchestration, we can simplify the use of various automation toolsets by offering common features and extensibility.
In addition, orchestration generates the ability to integrate components, processes, and people. So, instead of relying on monolithic legacy systems for automation, organizations can integrate any technology. Without orchestration strategies and tools to manage business processes, automation initiatives cannot keep up with the pace of change in today's enterprises. 
Now that you understand what process orchestration is, let's see some of its benefits.
Benefits of Process Orchestration
While automation is the tactic used to get things done, process orchestration is the strategy that governs its coordinated and efficient execution. Below you can take a look at some of the benefits that process orchestration can provide.
Decreases the risk of not being able to implement new platforms and tools.
Ensures systems are always ready for new technologies.
Improves SLA execution.
Manages RPA.
Provides quick data-driven insights to optimize decision making.
Reduces complexity by coordinating and consolidating disparate tools.
Increases resiliency by reducing the need for custom scripts.
Improves Mean Time To Resolution (MTTR) by centralizing the monitoring and logging of processes.
Simplifies compliance by managing audit and credential requirements from a single location.
Integrates new tools and technologies with a single orchestration platform instead of multiple, siloed applications.
Now that you know some benefits of process orchestration, it's time to the next step – accelerating business results through business processes well-orchestrated and automated. And we can help you with that.
Business process orchestration at NTConsult
At NTConsult, we are a Nearshore IT company with 20 years of experience in hyperautomation and digital solutions market, providing full teams with specialists in process orchestration, process automation, software engineering and much more.
As we work with nearshore LATAM-based IT professionals, we offer competitive pricing and English-speaking IT specialists who work in your time zone and are aligned with your country's culture, ensuring real-time communication without language barriers and greater synergy with your teams working on your projects. That's how we have been helping our clients in 8 countries to solve their most complex business challenges through technology.
Nearshoring with Latin America-based professionals is a great choice for North American companies.   
Get in touch with us in the quick form at the bottom of this page, and let's talk about your tech and business challenges. We are always ready to help your company achieve its goals through technology.
_________________________________________________________________________________________________________________________________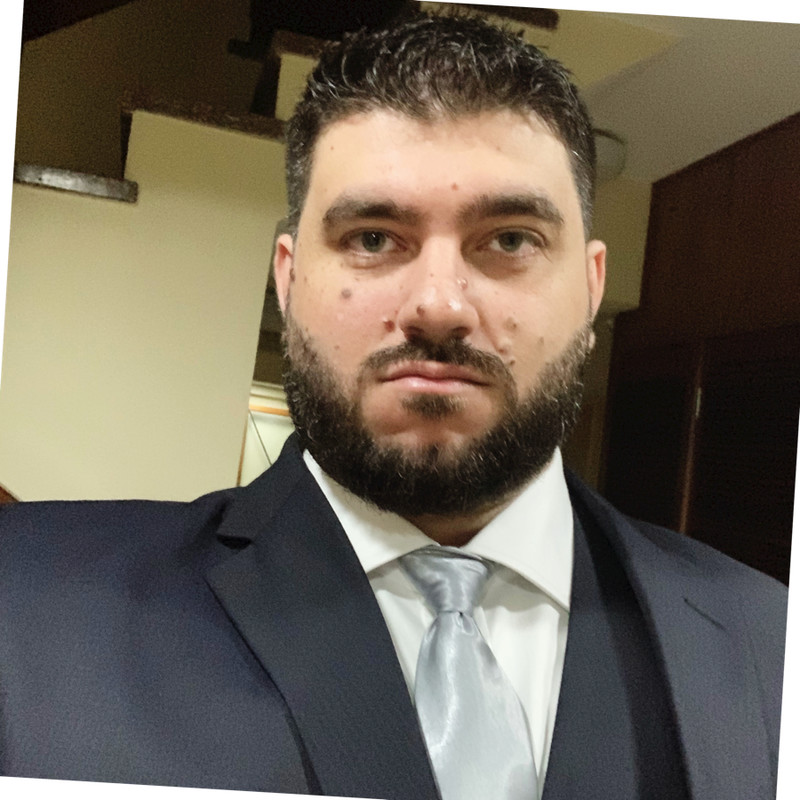 Author: Emilio Oliveira
About: Senior business process architect, and previously a developer, business analyst, user researcher, and more, with a background in computer science and 20+ years of international experience in several industries (banking, financial services, retail, benefits, etc).