The insurance industry has been driven by innovation, and now, more than ever, technology plays a key role in driving the industry forward.
According to a study by McKinsey & Company, more than 90% of insurers agree that technology will fundamentally change the industry, especially in our current post-pandemic environment.
In this article, we will explore five technology trends in the Insurance industry and how each can help companies reduce costs and stay ahead of the competition while increasing efficiency.
1. Robotic Process Automation: Automating Back Office Activities
One of the biggest challenges facing insurance companies is the cost and inefficiency associated with back-office activities. Robotic Process Automation (RPA) can help automate repetitive, rule-based tasks such as data entry and claims processing, freeing employees to focus on higher-level tasks. This breakthrough can save insurers time and money, benefiting the company and its customers.
2. Predictive Insurance Analytics: Leveraging Data to Improve Outcomes
Data is at the heart of the insurance industry, and Predictive Insurance Analytics is the key to unlocking its potential. By analyzing data from claims, customer behavior, and other sources, insurers can make more informed decisions about risk assessment, pricing, and fraud detection.
This technology can help insurers provide better coverage to their customers and ultimately reduce their financial losses.
3. Customer Insurance Applications: Improving Customer Experience with Omnichannel Distribution
In today's digital age, customers expect a seamless, omnichannel experience from their insurance providers. Customer Insurance Applications are the answer. These applications allow customers to manage their policies, file claims, and communicate with insurers through a single platform.
Insurers can increase satisfaction and build stronger customer relationships by providing digital services, especially through omnichannel integration.
Watch the video below to learn about our successful case for an insurance company using an omnichannel strategy.
4. API-Based Insurance: Streamlining Integration with Third-Party Services
API-Based Insurance is a game-changing trend in the insurance industry. It allows companies to integrate their products and services with third-party providers, such as car manufacturers and home security companies. This integration provides customers with a more comprehensive insurance solution, streamlines the claims process, and improves the overall experience for all parties.
Furthermore, insurers can expand their offerings, reach new markets, and provide better coverage and services. By leveraging API-Based Insurance, insurers can stay competitive and meet the ever-changing needs of their customers for the future.
5. Ready to Go Automation: Implementing Solutions Quickly and Effectively
Insurance companies must move quickly to keep up with the fast-paced pace of an ever-changing industry. Ready to Go Automation solutions provide a way to implement technology quickly and effectively. These solutions are pre-built and configured to meet specific business needs, allowing insurers to deploy them rapidly. This can help insurers stay competitive in a rapidly changing industry and improve their bottom line.
Struggling to keep up with the pace of technology and capitalizing on new trends?
As the Industry continues to evolve fast, institutions must embrace innovative solutions to help reduce costs, increase efficiency, and improve customer experience.
By leveraging RPA, Predictive Insurance Analytics, Customer Insurance Applications, API-Based Insurance, and Ready to Go Automation, insurers can stay ahead of the curve and provide better customer coverage and service.
As an experienced and trusted tech partner in the finance industries, NTConsult is well-positioned to help companies navigate these technology trends in the insurance industry and implement solutions that meet their unique needs, especially as we strive to navigate this ever-changing landscape.
We have successful business cases demonstrating each one of the innovations and technical knowledge mentioned above. Get in touch and let us share some of the results we've delivered to our clients and what our teams can accomplish together. 
Read this article to understand how is like to to work with a top nearshore software development company.
Reference: https://www.mckinsey.com/capabilities/strategy-and-corporate-finance/our-insights/innovation-in-a-crisis-why-it-is-more-critical-than-ever
_____________________________________________________________________________________________________________________________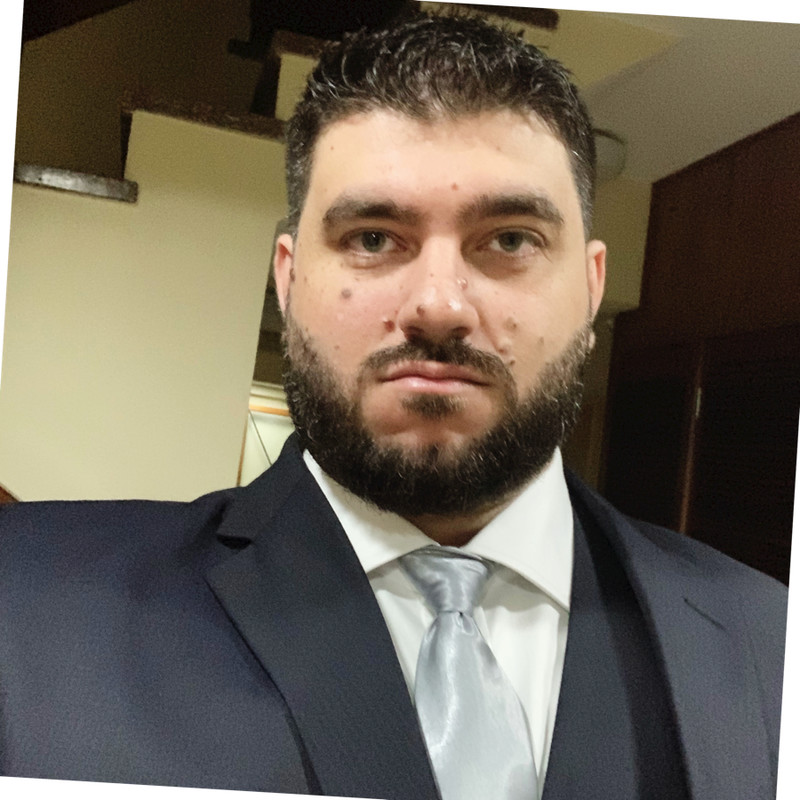 Author: Emilio Oliveira
About: Senior business process architect, and previously a developer, business analyst, user researcher, and more, with a background in computer science and 20+ years of international experience in several industries (banking, financial services, retail, benefits, etc).